ELLA VOS UNVEILS SELF-DIRECTED "DREAMING, BACKWARDS" VIDEO
SECOND ALBUM TURBULENCE OUT NOW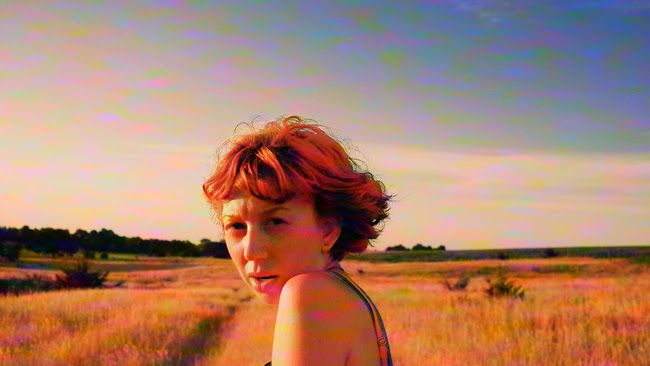 August 14, 2020—Breakout pop star Ella Vos shares the self-directed music video for "Dreaming, backwards" featuring her son René—watch it here. Filmed in a Chicago suburb and an empty field in Nebraska, the video was filmed and edited by Vos. The track is from Vos' recently released second album Turbulence, out now—listen here. Vos recently discussed the album with NPR's Sarah McCammon on Weekend Edition Sunday—listen here.
"'Dreaming, backwards' is a song about recognizing how I've sabotaged my dreams and aspirations," Vos says. "I got married young when I wanted to be unattached and travel the world freely. I had a baby long before I was ready to be a mother and unsure if I ever wanted to have kids. I did both of these while wanting to pursue my artist career but continued to put that dream last. I sabotaged myself because I was so focused on doing the "right" things. I made this music video with my five-year-old son in an effort to heal the disjointed relationship I've had with dreams and reality. They can coexist I can feel young and free, I can be sad, I can be happy, I can feel detached, I can recognize my mistakes, and I can move forward."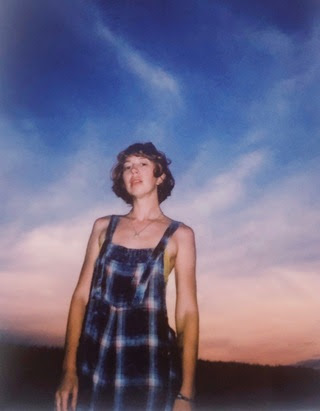 The video for "Dreaming, backwards" follows "State of Emotion," "Mistakes, they catch up"—cowritten with frequent Frank Ocean and Solange collaborator John Carroll Kirby—"Burning Bridges" and the album's title track, "Turbulence," which Idolator called "an uplifting and deeply relatable anthem about rolling with the punches."
In 2019, Vos released the Watch and Wait EP, an exploration of her 2018 diagnosis with cancer through a deeply personal lens. The project received critical acclaim from The New York Times, Uproxx, who called it "cathartic and confessional," Earmilk, who remarked, "[Vos] pours her life and soul into this latest, and it's breathtaking," and more. Vos, now in recovery, went on to play a series of music festivals and embarked on a full headline tour.
Acclaimed for her dreamy soundscapes and songwriting that explores modern women's lives in their totality, Vos' 2017 debut album Words I Never Said—an inquiry into the postpartum depression she experienced after the birth of her son—was praised by the likes of Rolling Stone, HuffPost, Nylon, Coveteur, Dujour, MILK and Earmilk. Vos has consistently sold out shows across North America. With more than 250 million streams to date, Ella Vos' songs have soundtracked ABC's "Grey's Anatomy," MTV's "Catfish," E!'s "Life of Kylie" and The CW's "The Originals."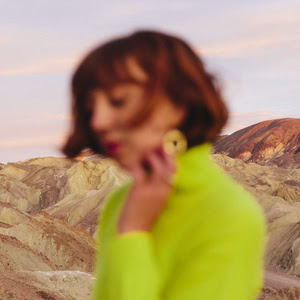 ELLA VOS—TURBULENCE
1. Dreaming, backwards
2. Turbulence
3. Burning Bridges
4. Dancing Underwater
5. Trial by Fire
6. State of Emotion
7. Carousel
8. Mistakes, they catch up
About Author